Welcome to Teras Beach's open practices!
Find the right practice and klick yourself "in". Pay 15€ on site and enjoy the practice on our super white sand and +26° heat!
Sports:
Beach Volley
Beach Tennis
Levels:
Lower average
Average
Higher average
Afterwards sauna is always included!
Everyone is welcome. Invite your friends too!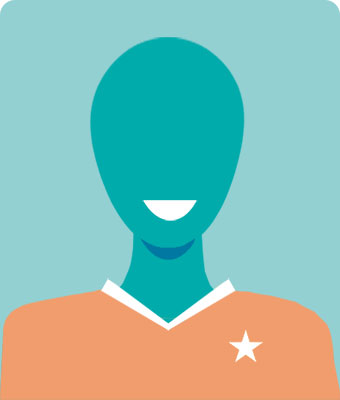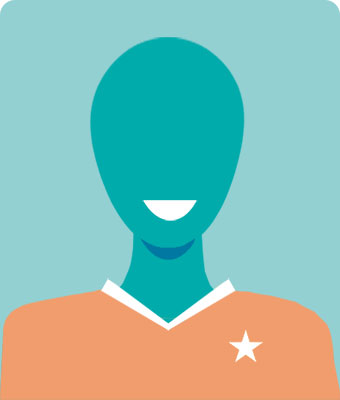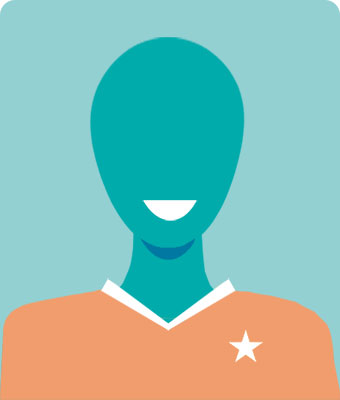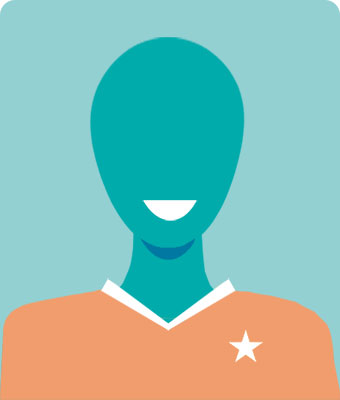 Hanna
This practice is cancelled.
Read more messages
Teras Beach Tallinn
Lõuka 6, 13516 Tallinn
Tel: 5307 0001
www.terasbeach.ee
www.facebook.com/TerasBeach